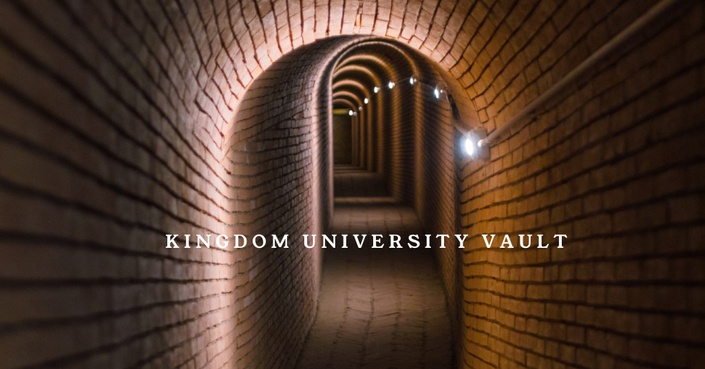 Kingdom University Vault
All of Teshuvah Ministries Growing Treasures are now only accessible from the Vault. Most all of this content is found no where else.
Teshuvah Ministries is now keeping their articles and other studies at Kingdom University's Vault –– which is accessible only by purchasing a Vault Key. Click on the "enroll" button to purchase your Key to access the Vault.
Your Back Office
Welcome to the Vault
Available in days
days after you enroll
Frequently Asked Questions
How long will I have access to the Vault?
Forever. Or until the internet goes down. :-)
Will you be adding new things to the Vault?
Yes! We have a ton to upload here! So there is lots more on the way!
Can I share my "vault key" with others?
No. Please just advise them to get their own key and that it would be worth it! :-)
Can I print off your studies and pass them out.
No. Access is only for you. Thank you! :-)